Want a 4 DAY A WEEK job that will be the envy of your mates?
Building the best Service Bodies in Australia with the amazing XL team?
JOIN US
You'd be joining our company at an exciting time. Thirty years ago, we introduced the concept of Service Bodies in Australia and we now supply some of Australia's largest fleets. We've just launched the Rebel X, an exciting new canopy that's designed to quickly transition from work to play.
We're growing and we need more people to join our team!
We're looking for people who are driven, reliable and like to make cool THINGS! We need skilled workers but we also train and upskill from the ground up so don't let your lack of experience be the reason to not apply!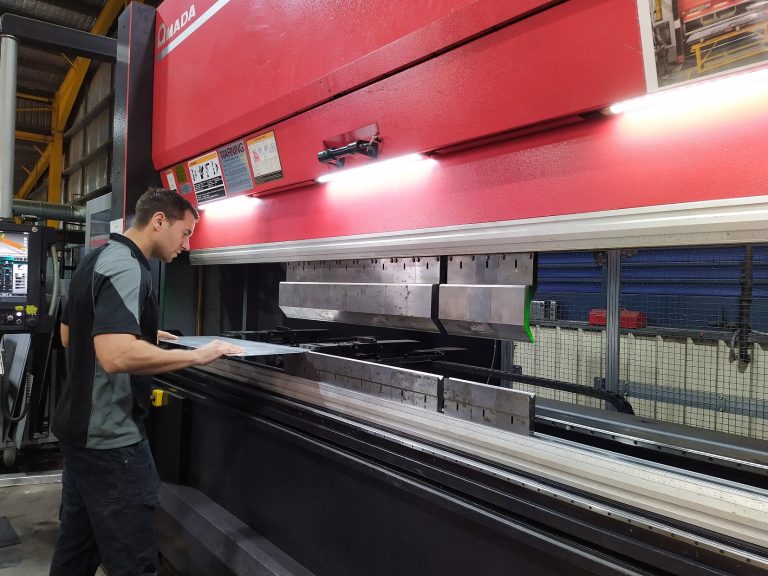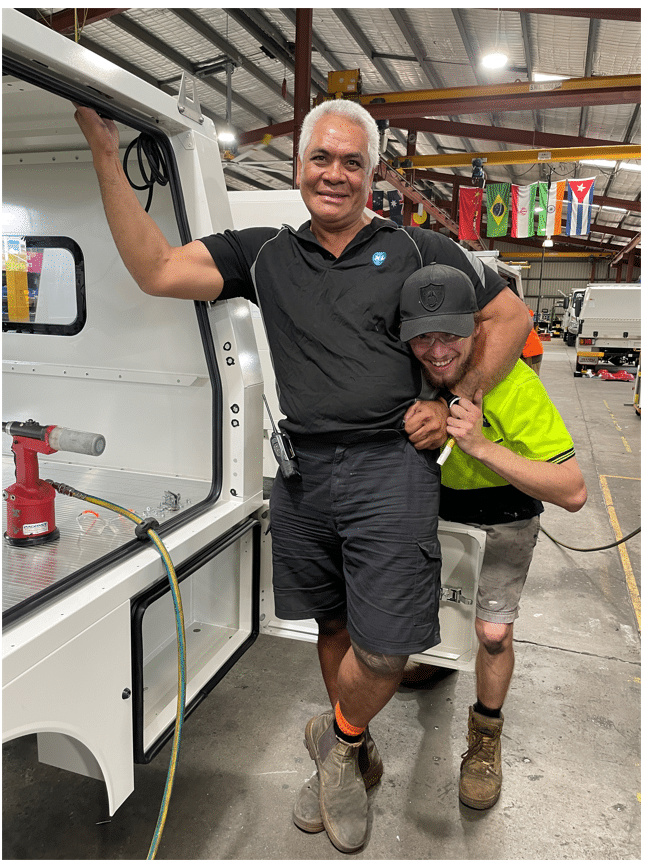 Why work with the XL Team?
We pioneered the concept of Service Bodies in Australia in 1991. The originals, and 30 years on, still the best!
Our products are made in Australia & exported around the world
Our products are sold all across the globe and have travelled on just about every road in Australia – racking up around a billion kilometres!
What will you love about working for XL?
What you may not love as much
Using highly advanced sheet metal machinery, lean manufacturing and the latest technology, we produce market leading Service bodies renowned for their toughness, high quality and durability. We supply some of Australia's largest fleets, and also international organisations like Red Cross, Medicins Sans Frontieres and the US Military.
XL Service Bodies is one of the first companies to achieve Ford Qualified Vehicle Modifier status. We've supplied Telstra for almost 30 years, partner with Isuzu in the mid-size truck market and we're now partnering with Ironman 4 x 4 to sell our new work to play canopy, the Rebel X, in Thailand.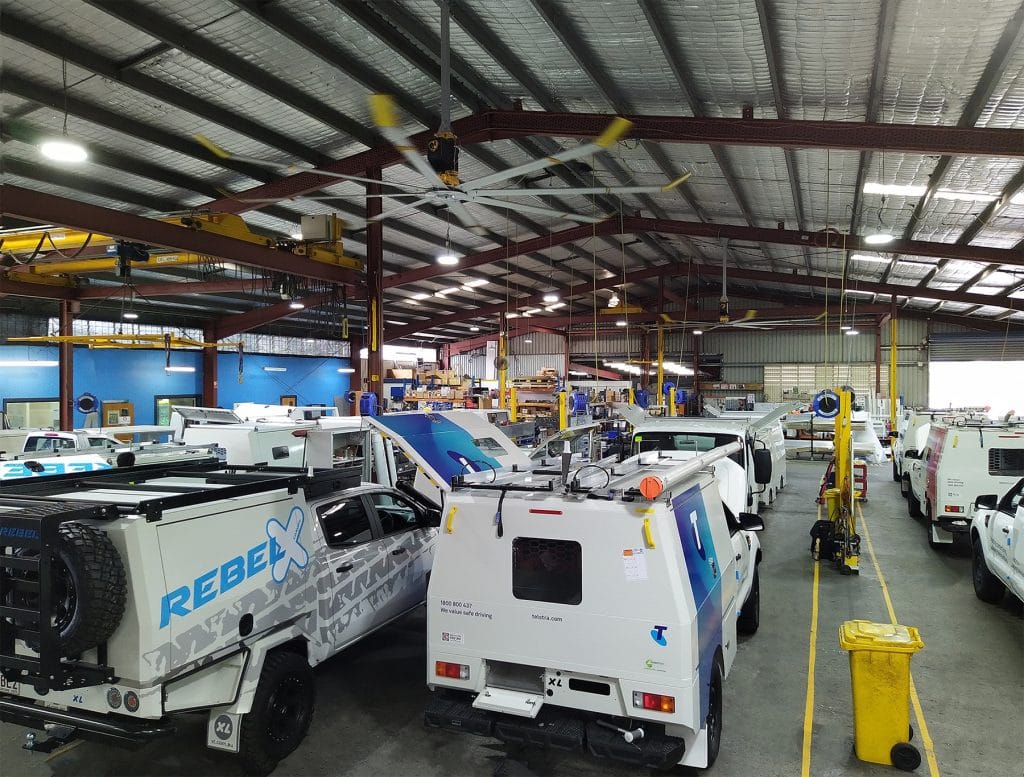 Nothing available? No problems.
If you're a go-getter and enjoy a fun, fast-paced workplace,
WE WANT TO HEAR FROM YOU.
"*" indicates required fields