We pioneered the concept of service bodies in Australia in 1991. Thirty years on, we are still leading the way.
We have passion and a strong belief in our work. We are committed to pushing boundaries and continually improving a product that is already one of the best on the market. Our service bodies have a reputation for being of the highest quality – so robust that they perform in the harshest Australian conditions. XL Service Bodies is one of the first companies to attain Ford Qualified Vehicle Modifier (QVM) status in Australia.
"XL Service Bodies is exactly the sort of company we choose to partner with.
Their investment in technology and advanced manufacturing is impressive. It reflects their commitment to delivering quality products, pushing boundaries, continuous improvement – which aligns with our values at Ford. JP and his team go out of their way to check durability/quality and are keen to take things to the next level. I appreciate the close collaboration we have with XL Service Bodies and the team's commitment to doing things right."
Jeremy Welch, Strategic Projects Ford Australia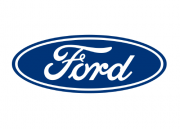 Our team experience a chemical change in the body when they see an XL Service Body on the road.
"In terms of quality, reliability, value and options – the whole package, no-one in Australia comes close."
Andrew Harbison, COO of Isuzu Trucks Australia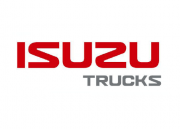 Made in Australia. Sold to the World.
Manufactured in Brisbane, Australia XL is a worldwide supplier of light utility service bodies with markets that include Australia, New Zealand, the Pacific Islands, the Middle-East, Asia, Africa and Europe.
XL today is trusted by leading private and government corporations such as Energex, Qantas, Rio Tinto, BHP Billiton, Origin Energy, Sandvik, Hastings Deering and Coca-Cola Amatil. XL has partnered with Telstra for almost 3 decades.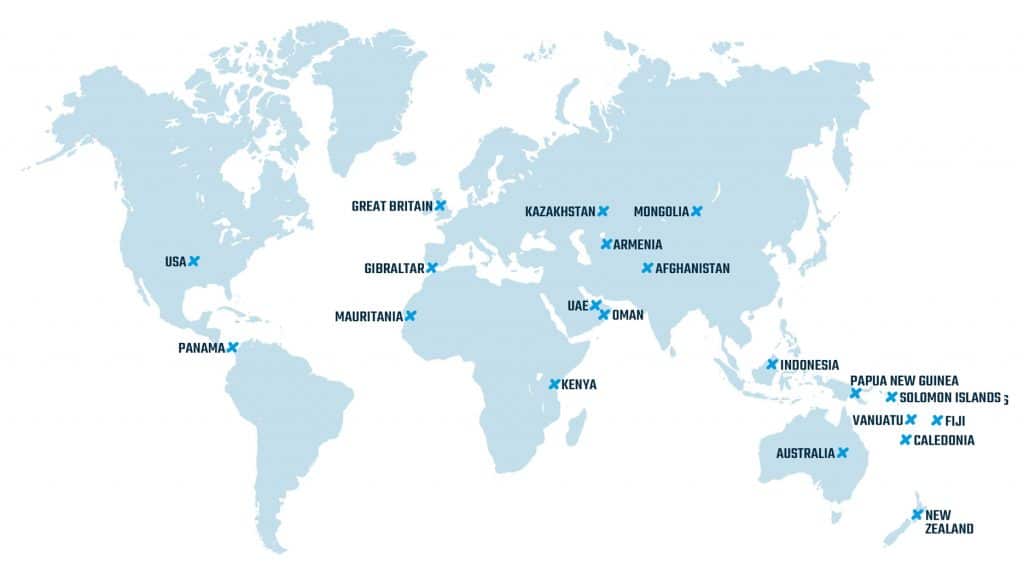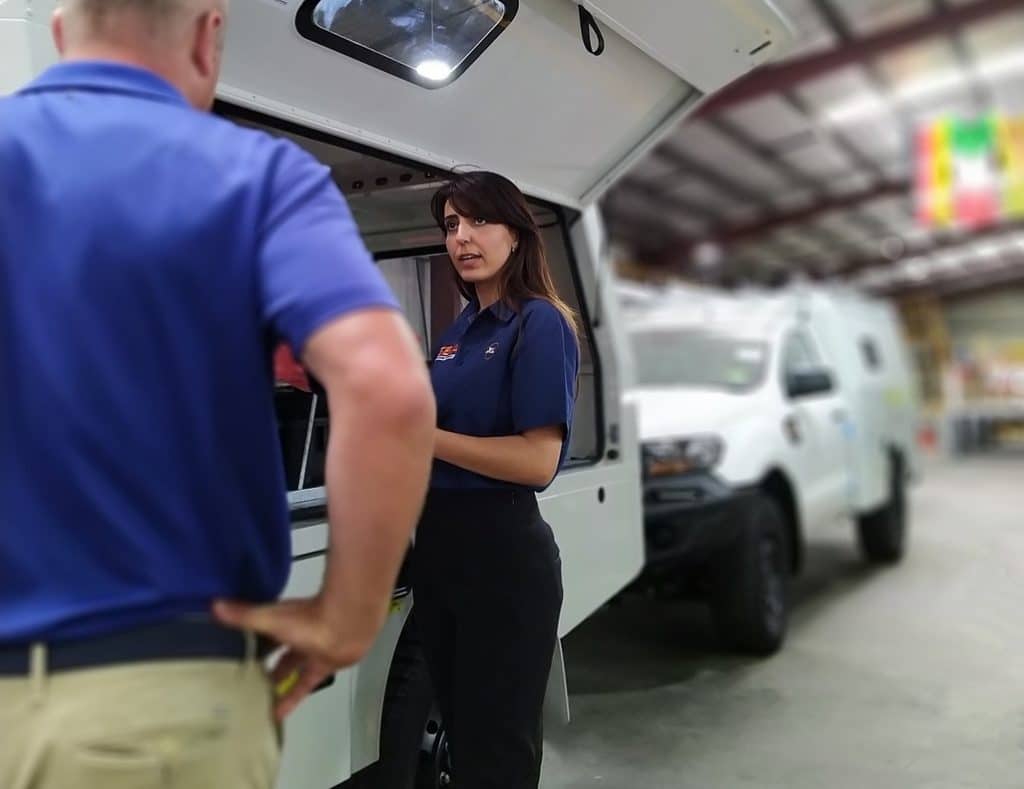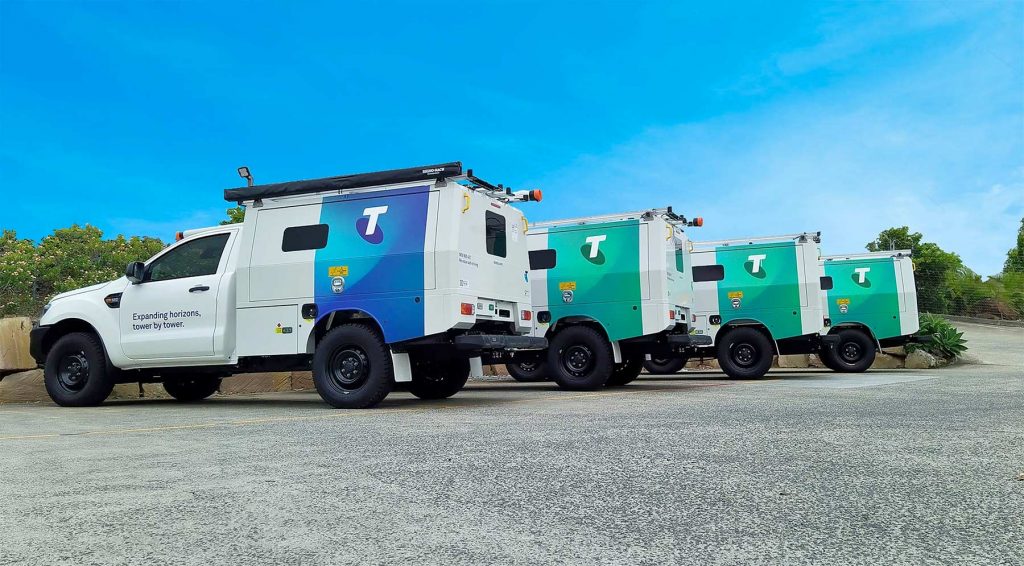 Serious local manufacturing
We manufacture locally. Every component that can be sourced in Australia will be. This has been our commitment since 1991.
XL's Wacol, Queensland facility houses all manufacturing processes as well as a logistics warehouse which covers 25,000 square metres.
XL is a 100% Australian family owned manufacturer committed as ever to producing world-class products using local materials, expertise and workforce.
With a commitment to continual improvement, XL has made significant investments into highly automated and technologically advanced equipment and processes.

XL's ISO 9001:2015 certification (a globally recognised quality management system) highlights the continued focus on providing high-quality products.