XL was founded by the Korganow family in Brisbane, Queensland in January 1991 to manufacture Service Bodies primarily for one tonne cab-chassis. The concept of the service body was introduced to Australia, and soon became firmly established as the logical alternative to conventional vans and pickups.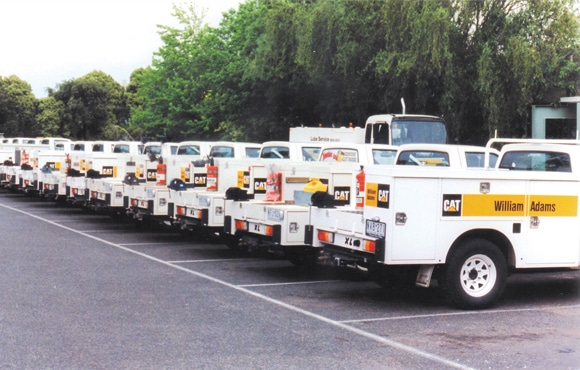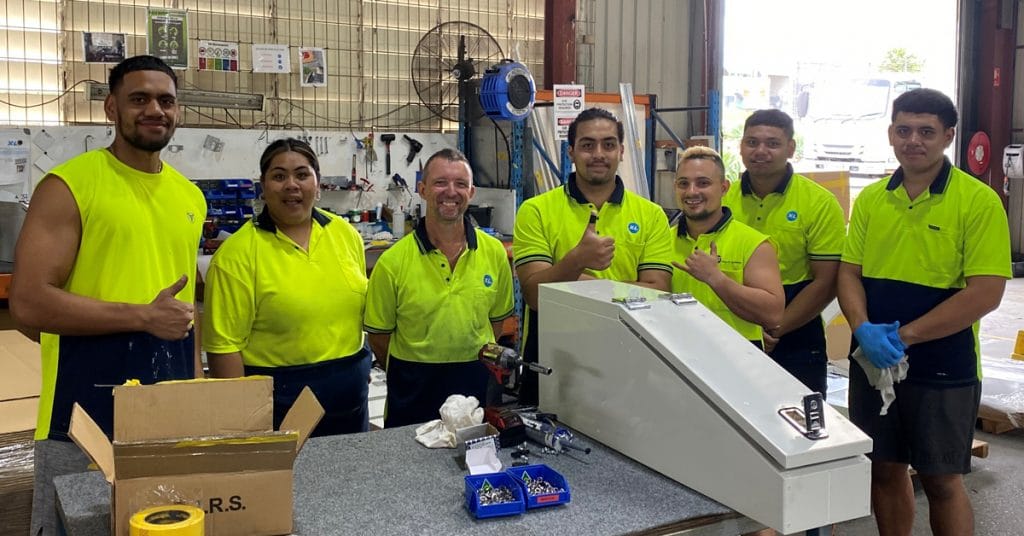 The XL Body, as the service body has become known, is a one-piece, all steel unit with externally accessible, weatherproof side cabinets and a central load area with tie-down points.
XL Body Advantages
The XL Body soon developed a reputation for offering greater driver safety, tidy efficient storage, weather protection and security for tools and accessories. The XL Body and its secure, tidy and logical storage is currently used by tradespeople, government bodies and large corporations in Australia, New Zealand, the Pacific Islands, Middle East and the United Kingdom.
There really is an XL Body to suit everyone.