Robust, practical and lightweight, it's the flagship of the XL fleet. The A-Body features storage cabinets with side door access on each side of the body. All doors have slam shut locks and are keyed alike. We also offer optional central locking.
The XL Z-Body is the largest service body in the XL fleet. The unique feature of the Z-Body is the full-length storage compartment mounted above the vertical storage compartments on each side of the vehicle.
With large single lift up doors for easy access from both sides of the vehicle and an optional rear door, this Canopy Service Body will suit those who have found our traditional service bodies inappropriate to their needs.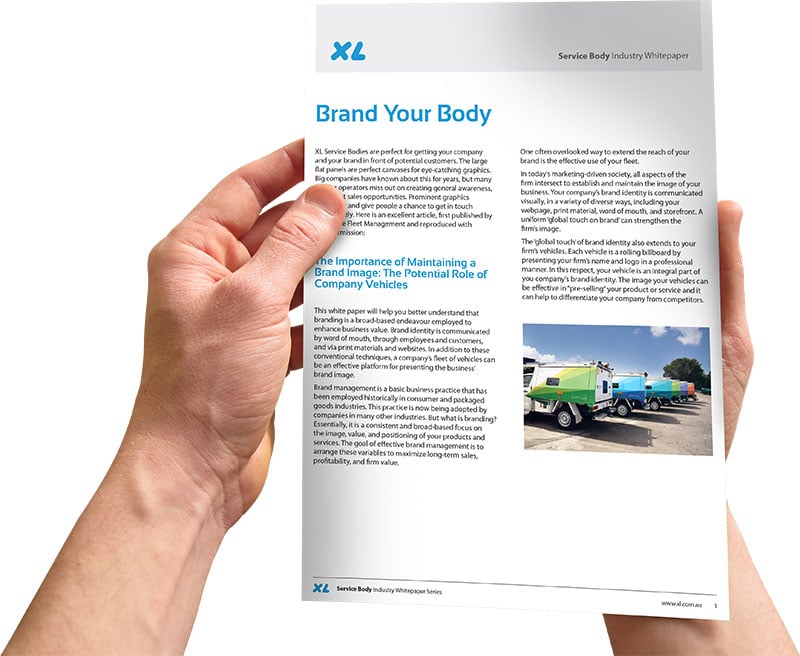 XL Service Bodies are perfect for getting your company and your brand in front of potential customers.
Vehicle Choices for Field Service Technicians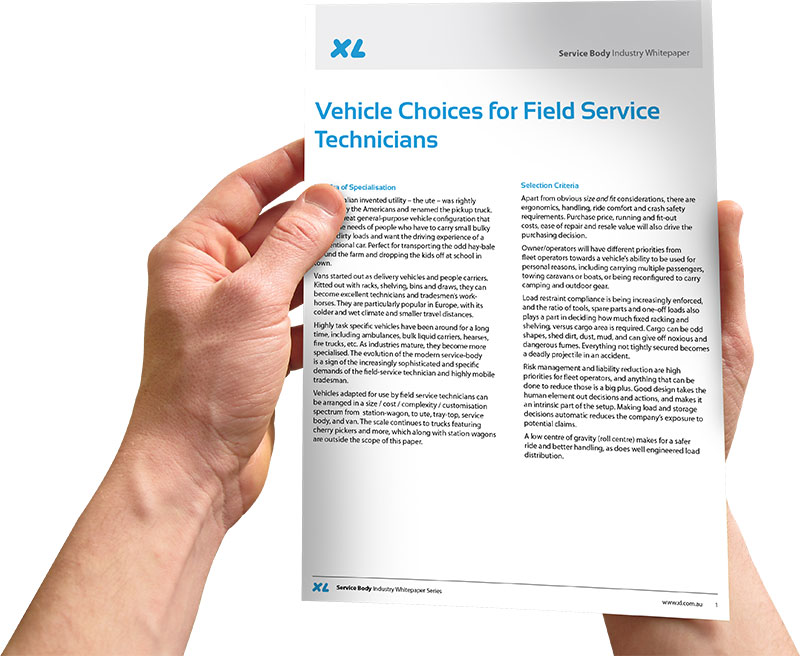 Vehicles adapted for use by field service technicians can be arranged in a size/cost/complexity/customisation spectrum.
Light Vehicle Load Restraint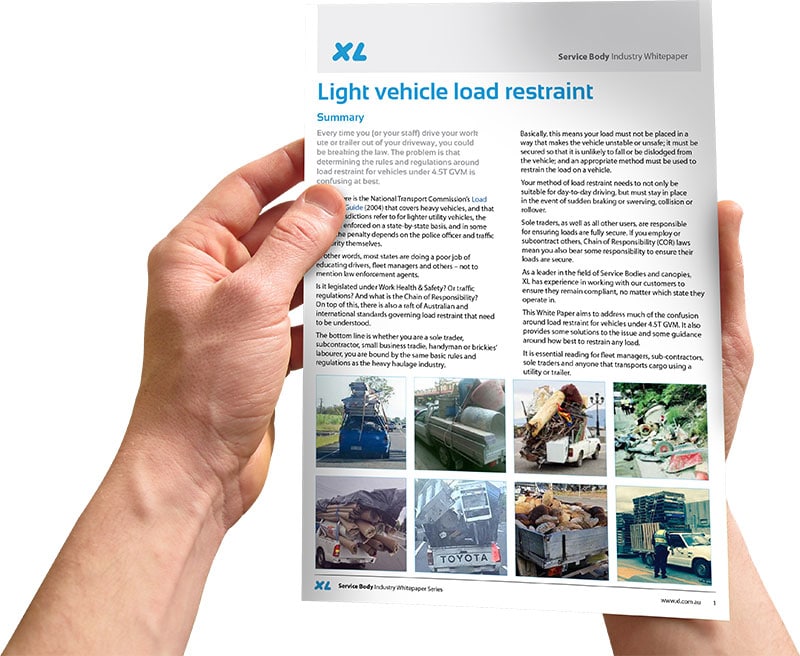 Every time you (or your staff) drive your work ute or trailer out of your driveway, you could be breaking the law.
LED tail-lights – are you aware of the risks?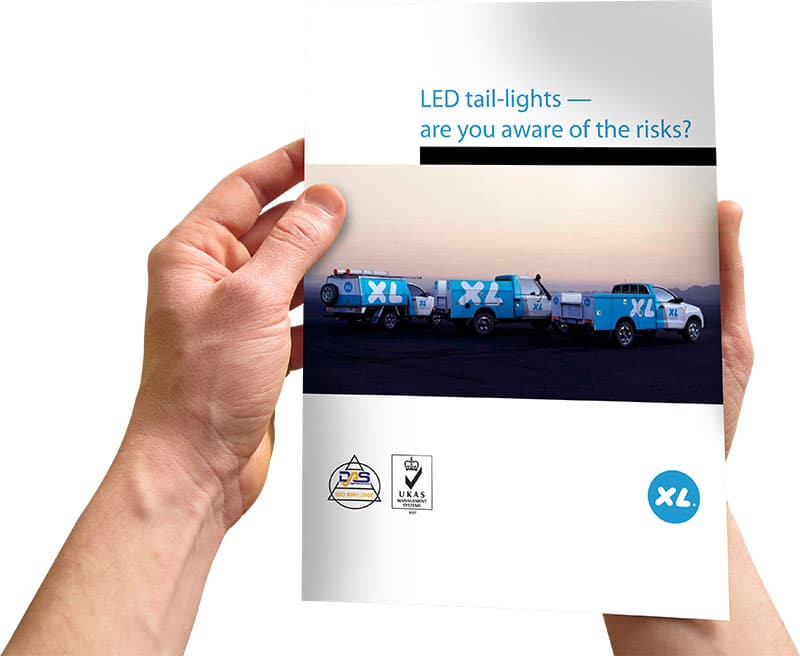 If you wouldn't mess with your computer motherboard, why would you consider adding LED tail lights to a new light commercial vehicle?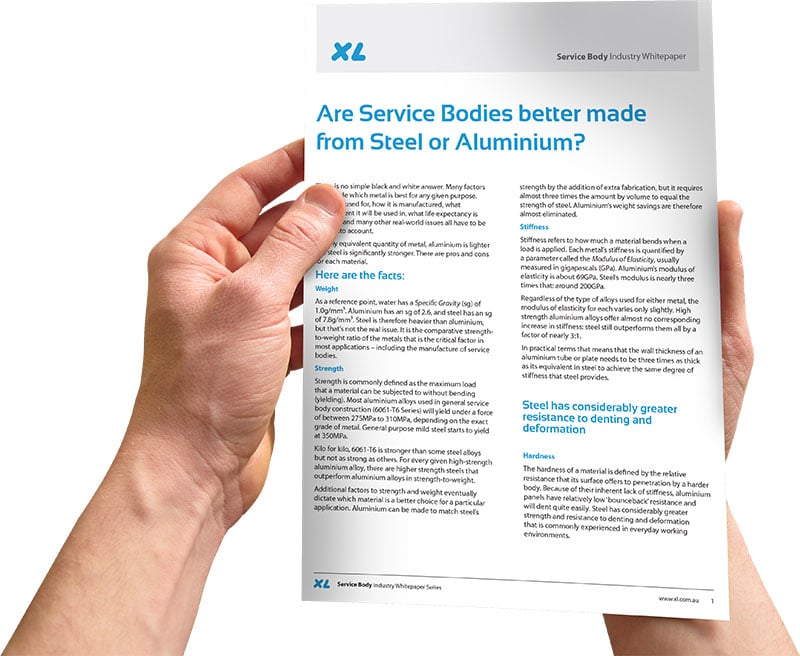 Are Service Bodies better made from Steel or Aluminium?