The latest addition to the XL family of robust no-nonsense, work bodies is our new XL Canopy Body.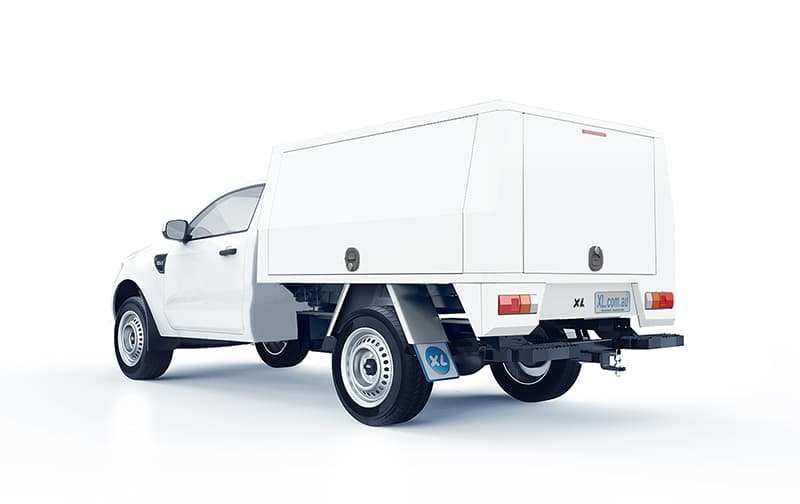 With large single lift up doors for easy access from both sides of the vehicle and an optional rear door, this Canopy body will suit those who have found our traditional service bodies inappropriate to their needs.
This is the ideal dual purpose body with its large open plan interior. Work vehicle during the week, camper on the weekends! Like all XL products, the Canopy body is tough and light weight. Its low profile reduces drag which reduces your running costs.
Click here to view a gallery of previous builds completed by XL for the Canopy. This will give you an insight to what your finished product will look like and the endless possibilities that can be seen.
If you already know what you want in the set up of your Canopy Body, then request a quote now and get things moving straight away!

Non-Automated service, direct real-person interaction.
Your Canopy Body Explained...
Made from steel, aluminium and stainless steel, you get a lightweight hybrid that is the strongest in the Australian Market. The XL Canopy body is suitable for popular one tonner single, space and dual cab vehicles.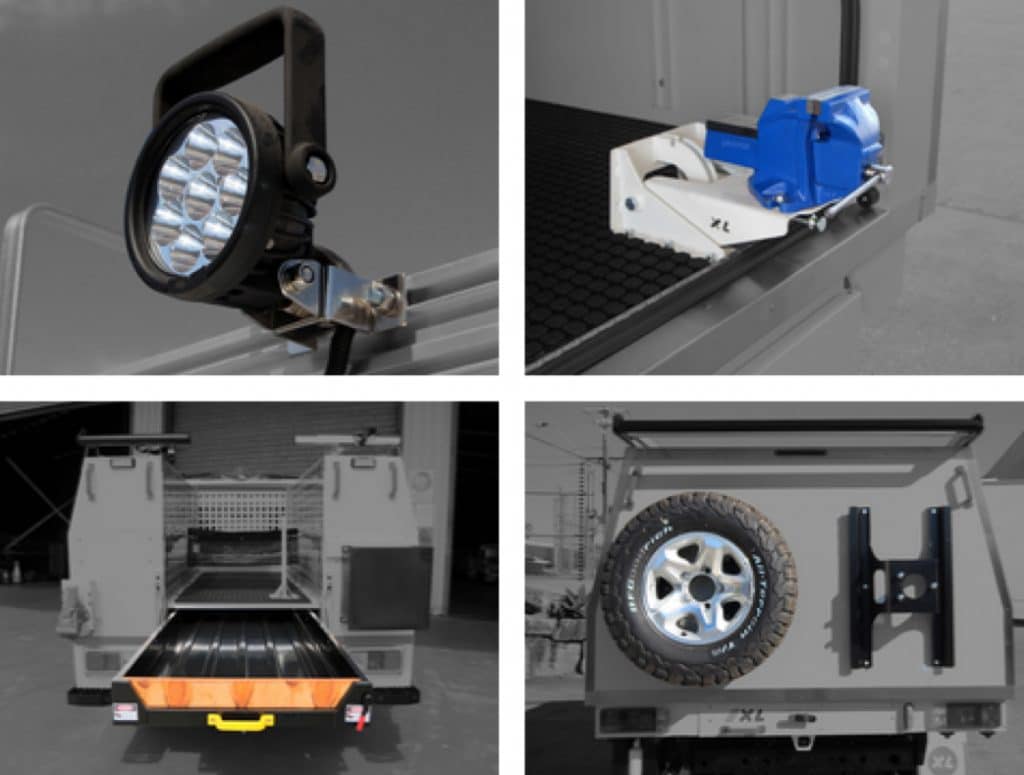 Add-On Accessories Available
Like what you see? Contact us today to get your
new 
XL Z-Body Service Body.