Commitment to quality & continuous improvement
With a commitment to innovation, pushing boundaries and lean manufacturing, XL has invested heavily in Industry 4.0 technology, state of the art software and machinery – significantly increasing productivity. This advanced technology has enabled XL to deliver repeatability – ensuring fast and simple parts replacements.
Our newly installed state of the art Salvagnini P2Xe folding machine allows us to make parts faster, cheaper and better than every before. This machine is supported by an army of computer controlled laser-cutters, welding robots and break-presses. But none of that technology is worth a hoot without smart and well trained people to run it all.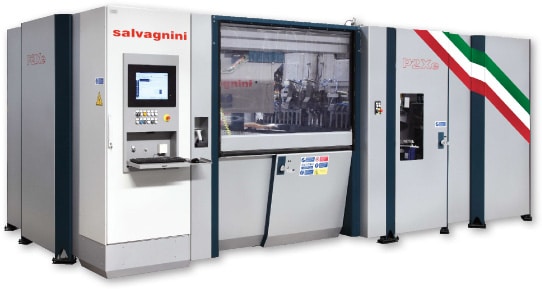 Our five Computer Aided Design workstations allow us to create and evaluate many different options fast and efficiently. Our engineers are some of the best trained CAD guns in the country. All our data and designs are only a mouse-click away, giving us access to hundreds of man-years of technology and innovation.
The best machines and the greatest people are only as good as the systems that tie them together and make it all work: every single part in our production line is tracked by our machine-floor operators on their iPads. We can manufacture one part as efficiently as a thousand.