A proud 100% Australian, family owned manufacturer
The Korganow family pioneered the concept of service bodies in Australia in the early 1990s. Since then, a strong commitment to innovation, continuous improvement and lean manufacturing has seen XL become the market leader for service bodies in Australia.
For thirty years, our core values have remained the same – to deliver quality, safety and value to our customers.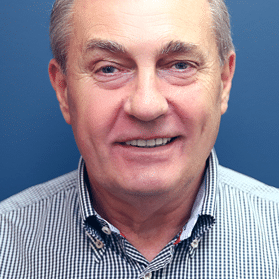 Founder
Entrepreneurial Nick founded XL in 1991 after carefully watching the successful evolution of the Service Body in the United States. A hands-on, charismatic leader, Nick is passionate about manufacturing the world's best service bodies.
Nick regularly travels internationally in search of advances in the manufacturing processes and machinery and adopts an ethos of continual improvement in all aspects of the product and business. His interest and investment in computer-aided design and computer-aided manufacture has resulted in a state-of-the-art sheet metal plant where quality, efficiency and worker safety are paramount.
Nick's successful business history includes the transport, fuel distribution and retail industries. Serving time during his youth in the University of Queensland Army Reserve Core, Nick learnt about military tactics which set him in good stead for some of his subsequent business battles.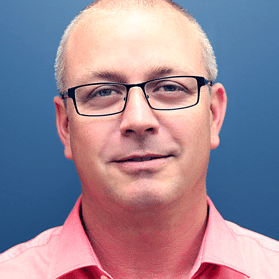 Managing Director
JP Shelburn left a promising career in the construction industry to accept the position of General Manager at XL Service Bodies. Under JP's hands-on leadership, the company increased turnover and profit consistently over the last 16 quarters.
JP's strong focus on marketing, especially export development, saw the company grow during the difficult post GFC years. Leveraging XL's investment in technology and infrastructure, and building on a strong domestic customer base, he steered XL to become even leaner and expand into other channels. 
His efforts to transform XL's manufacturing strategy to lean continues to drive the mantra on the factory floor, "Continuous Improvement!"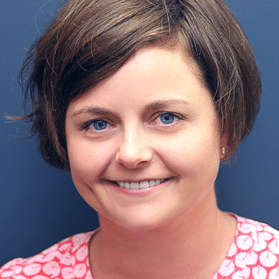 Director & Chief Financial Officer
Jeanne joined XL in 1997 after working as a consultant for Phillips Communications Group, a leading Australian public relations firm. She specialised in community consultation and event management.
Prior to this she was employed in the communications department for the Sydney Organising Committee for the Olympic Games (SOCOG) where she was responsible for developing and producing publications for the 2000 Olympic and Paralympic Games.
A multi-talented, enthusiastic leader, Jeanne is currently XL's HR Director, also managing the Workplace Health and Safety and Rehabilitation issues at the manufacturing plant.
Jeanne was also responsible for successfully launching the Service Body concept in the United Kingdom in 2002. She holds a Bachelor of Business (Human Resource Management major) and a Graduate Diploma in Business Administration from the Queensland University of Technology and a Master of Arts (Public Relations major) from Bond University.