Since 1991, we have specialised in designing and manufacturing
high quality yet affordable service bodies.
With a commitment to using Australian made components, rigorous above industry standard testing and an investment in advanced manufacturing techniques, our service bodies have a reputation for being among the best in the market. Suppliers of Telstra bodies for almost 3 decades, you will find XL service bodies on the vehicles of Australia's largest companies and organisations such as Energex, Qantas, Rio Tinto, BHP Billiton, Origin Energy, Sandvik, Hastings Deering and Coca-Cola Amatil.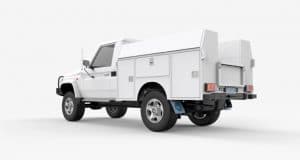 The XL Z-Body is the largest service body in the XL fleet.
Our designs enhance your service teams appearance, while genuinely boosting your operating efficiency. XL's production line manufacturing results in high quality, high strength, lightweight service bodies at affordable prices.
All XL Service Bodies and Canopies are designed and manufactured in Australia and we locally source all materials, fixings and components where possible. XL Service Bodies proudly support Australian manufacturing. Each Service Body and Canopy is made in Brisbane, Queensland, Australia.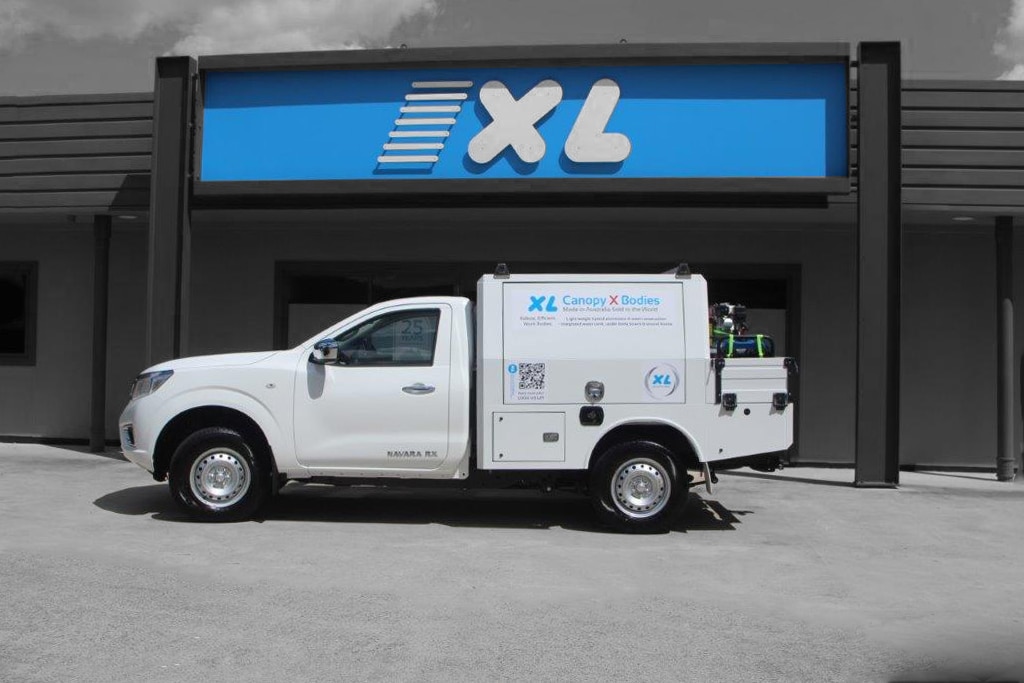 We have fitted service bodies to vehicles for more than 20 years… we know almost as much about these vehicles as the manufacturers.
If you tell us the work requirements, we can specify the most appropriate vehicle, body and accessories.
You can get on with your job, while we worry about all the issues that go into designing, specifying, manufacturing, fitting and testing.
THE 'REAL AUSTRALIAN MADE
SERVICE BODY'
We manufacture locally. Every component that can be sourced in Australia will be. This has been our commitment since 1991.
Using advanced manufacturing techniques and the best in thin gauge sheet metal technology, our service bodies are independently tested to surpass Australian standards.