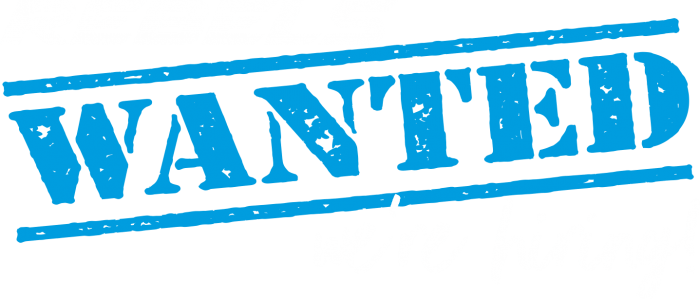 Do you want to be the envy of all your mates with 3-day weekends?
We're looking for more rebels to join our crew.
We have just launched the Rebel X that's designed to quickly transition from work to play, and we need more rebels to help build them!
But most of all we NEED good people who bring ENERGY and their A-GAME to work 4 DAYS a week!
If you're a go-getter and enjoy a fun, fast-paced workplace,
WE WANT TO HEAR FROM YOU.
Using highly advanced sheet metal machinery, lean manufacturing and the latest technology, we produce market leading service bodies renowned for their toughness, high quality and durability. We supply some of Australia's largest fleets, and also international organisations like Red Cross, Medicins Sans Frontieres and the US Military. We've just launched the launch edition of our work/leisure canopy range – the Rebel X.
We hire people from diverse backgrounds, because it makes our company stronger. Great team, great culture, great company!